Smoky Mountain Winter Weekday Discount & Christmas Offer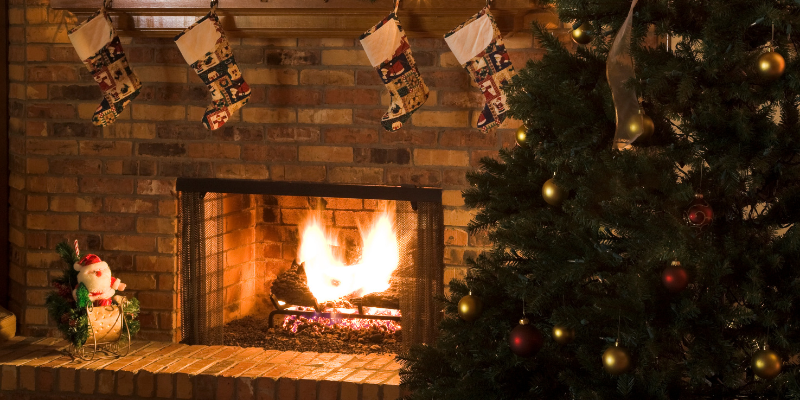 Smoky Mountain Winter Weekday Discount & Christmas Offer
Looking for an affordable winter vacation that won't strain your budget? A Kings Lodge has you covered! We understand that family getaways during the holiday season can be tough, which is why we're thrilled to offer exclusive winter weekday discounts for older families who want to experience the enchantment of the Smoky Mountains. Read on to learn more about this special offer tailored just for you.
Take Advantage of our Winter Weekday Discount & Christmas Offer
Enjoy a remarkable 50% off your total stay on our farm during weekdays in December, January, or February, excluding Dec 23-26, 2023. But wait, there's more! If you wish to celebrate the holidays with us, we have a fantastic 25% discount for stays from Dec 23-26, 2023. That's right, Christmas is still available, and you can save big on your unforgettable family retreat.
Experience the Magic of Winter in the Smokies
At A Kings Lodge, we believe everyone should have the opportunity to embrace the magic of winter in the Smoky Mountains. Picture waking up to a picturesque snow-covered horse farm, taking strolls through wooded trails, and cozying up by the fire with a mug of hot cocoa. Our lodge offers comfortable and inviting accommodations that will make you feel right at home. Whether you're looking for adventure or a romantic escape, this offer is perfect for all older adults.
Contact Us Now to Reserve Your Getaway
Booking your special stay couldn't be easier. Simply reach out to us, and we'll handle the rest. Moreover, if you're searching for the perfect Christmas gift, give the gift of cherished memories rather than material things. A Kings Lodge provides the ideal setting to create lasting moments with your loved ones. We warmly welcome you to a serene retreat in the Smoky Mountains.
Escape to A King's Lodge in Wears Valley, Tennessee
At A Kings Lodge, we understand that family vacations can be costly. However, we don't want that to deter you from experiencing the winter wonderland of the Smoky Mountains. Our exclusive winter weekday discounts are our way of showing our love and care for our cherished older guests. If you're seeking an affordable and unforgettable getaway, come and stay with us. Embrace the possibility of snowy landscapes, serene woods, and the tranquil ambiance of our picturesque horse farm in Wears Valley. Reserve your spot now and embark on a winter you'll treasure forever.