Destination Wedding Smoky Mountains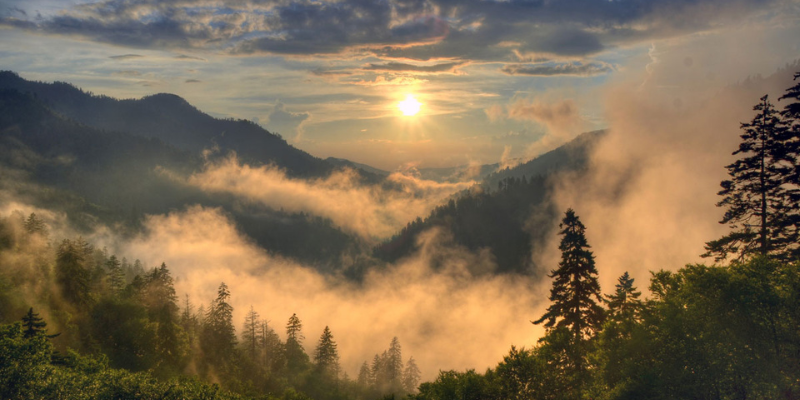 Our Smokey Mountain destination weddings at A King's Lodge are the perfect way to begin your marriage. Take in gorgeous mountain views and enjoy a picturesque wedding surrounded by nature. Create unforgettable memories that will last a lifetime with your loved ones as you exchange vows in this beautiful setting. From breathtaking views of the mountains to tailor-made packages, we take care of all the details so you can focus on what's important – celebrating your special day with the ones you love. We have decades of experience in hosting destination weddings, so you can rest assured that your wedding will be a day you'll never forget! Let us help make your dream destination wedding come to life.
Facilities
We provide a private lounge for the bridesmaids and a spacious lounge for the groomsmen to get ready and relax before the ceremony. This provides each party with a private oasis on this special day. A King's Lodge also offers multiple spaces to hold your ceremony, reception, or any other wedding-related activities. You will be able to take in the serenity of the Smokey Mountains while overlooking the stunning view of our indoor and outdoor spaces.
Catering
There is a wide array of catering options to choose from, ranging from casual BBQs to formal plated dinners. Whatever you choose, all of our catering options are made with fresh, locally-sourced ingredients that will keep your guests talking long after the wedding is over.
Accommodations
There are several different accommodation options to choose from when it comes to planning a destination wedding at A King's Lodge. Not only do we provide a unique and magical venue for your special day, but our onsite accommodation allows you and your party to create an experience like no other.
A Kings Lodge
We know that your wedding day will be one of the most memorable days of your life, so we strive to make it as enjoyable and stress-free as possible. A Kings Lodge is a unique property with so much to offer, you and your guests will absolutely love the experience of your own private mountain destination. We look forward to hearing from you soon and making your destination wedding in the Smokey Mountains a reality!