East Tennessee Wedding Venue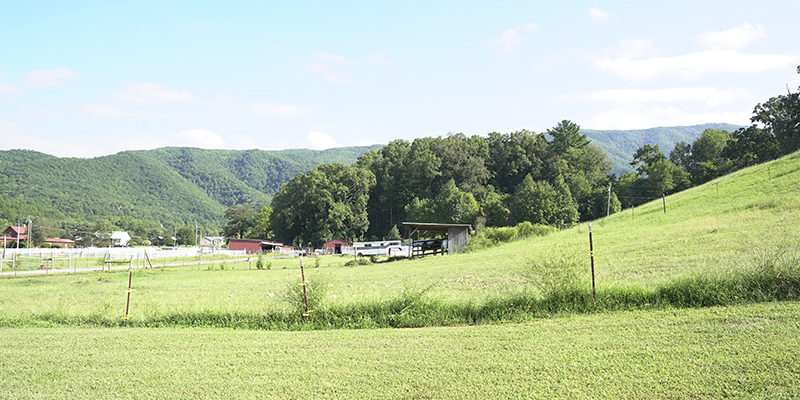 East Tennessee Wedding Venue
Rustic, dreamy, destination.  That's what  specializes in, an unforgettable day.  Isn't that what you want for your wedding? An occasion like no other, on a day like no other. Bring your dreams and creativity to A King's Lodge and explore our venue to see what's possible for the big day and beyond.
A King's Lodge is the perfect place to spend your special day! Your wedding day will be one of the most memorable days of your life, so we understand how important it is to have an unforgettable venue. The sweeping mountain views and vast meadow landscape create a breathtaking environment for you and your guests to enjoy.
Pricing
Prices vary depending on number of guests, please set up your consultation ASAP for a customized price quote and to answer any additional questions you may have!
Not only is the property very easily accessible for year round wedding use, but there is also guaranteed on site convenient parking for everyone attending.  We are one of the only venues in Wears Valley that can also provide lodging for up to 23 people!
Don't want to stay the night? Were happy to do one day packages as well… just ask!! We look forward to hearing from you.
Contact Us today for a free consultation!
About The Area
Encounter a diverse collection of cultures, landscapes and personalities in East Tennessee. The region thrives as a hub of cultural activities, scenic views and outdoor recreation. Nationally acclaimed as a top outdoor adventure destination! The Great Smoky Mountains National Park, which is also the most visited national park. Well known for its diversity of plant and animal life. The park contains more than 1,500 species of flowering plants. Also, is home to more species of trees than the rest of the entire continental U.S. combined. Tourists and locals alike enjoy hiking and mountain biking. Also, try kayaking through East Tennessee's most-talked about jewel.