Guest Reviews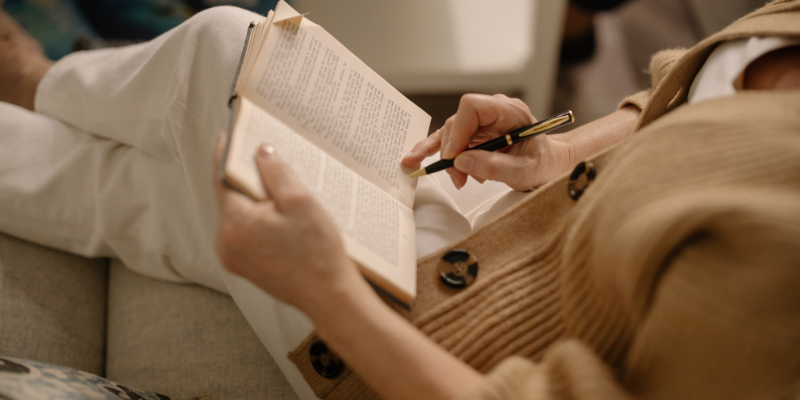 A King's Lodge is the perfect place to stay to create memories that last a lifetime. Our guests come from all over the world and every one of them has something wonderful to say about their stay. From its exceptional service to its plentiful amenities, no detail is spared to ensure that visitors have a truly remarkable experience. Read some of our reviews below for a glimpse into what it's like for our guests at A King's Lodge:
what our guests are saying
"Awesome home! Beautiful location! 20 minutes away from Pigeon Forge. 30 min away from Gatlinburg. Huge yard. Hot tub, room with enough bunks for 10 or more people. 5 large bedrooms 6 bathrooms. Just perfect!! Hope to come again next year." – Mary Ried
"This place is everything you could ask for. We had our 91-year-old Granddaddy with us and he loved it and wants to come back soon. Enough room for everyone. And the place is Beautiful Thank you so much for a great vacation we will be returning." – Nicole Elrod
"We have stayed here 2 years in a row with multiple families. The cabin is awesome, owners provide phenomenal customer service." – Amy Trader
"Beautiful lodge! Well maintained with gorgeous mountain views. Comfortable, clean, and well-equipped. Highly recommend!" – Kathleen Atkins
"Great stay here at A Kings Lodge. Our large family gathering for Christmas was perfect here, with Spacious rooms and bathrooms to accommodate everyone, the game room was a big hit for all the kids. There was a gorgeous fireplace, plenty of ideas for family pictures, and quiet mornings for drinking coffee on the porch. We also enjoyed the breathtaking view of the mountains, the cabin was very clean and comfortable…Kids loved seeing all the animals at the farm. I can't say enough how beautiful the cabin was! We enjoyed every bit of our stay. Thank you again A Kings Lodge ." – Sydney Jenkins
Adventure awaits
As our guest reviews illustrate we truly pride ourselves in delivering a truly paramount guest experience. We look forward to having you and your family enjoy the same amazing experience! Whether it's a family get-together or an intimate destination wedding, your mountain valley adventure awaits at A Kings Lodge.