2022 Wedding Trends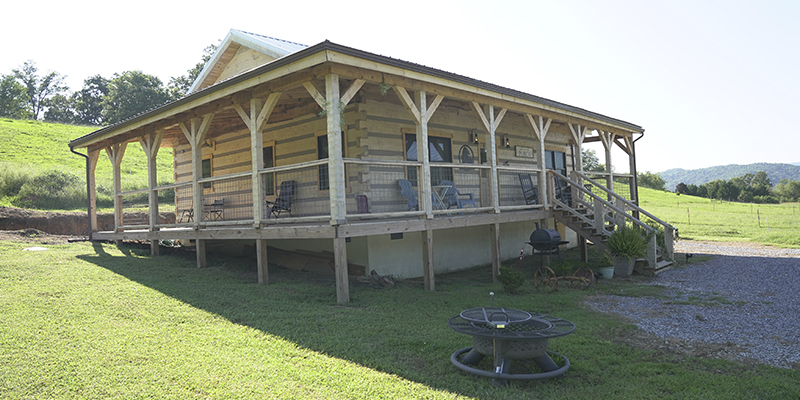 2022 Wedding Trends
Tents and Twinkly Lights
More outdoor weddings are taking place around the world.
There's a growing interest in wedding tents and mood lighting to bring a romantic and airy ambiance to every occasion
. Tented weddings are the new ballroom."
Turn to your planners and venues for options to help with elegant and
whimsical tented options. Also,
potential lighting technicians who can help create the exact ambiance you'd like.
Pulling together drapery from tents with proper lighting provides an altogether different, fairytale-like environment on your wedding day
. Let the breeze and the brightness in. 
Tiny Toasts
A good best man and maid of honor toast is much appreciated.
However
, weddings will be more intimate in 2021. Most guests will have a rather close relationship to the couple. Top planners and vendors predict the rise of "tiny toasts" at weddings. Loved ones
are asked
to share a fond memory of the couple, dinner party style. 
In reverse, couples are also proposing tiny toasts to their loved ones for making it to their weddings by thanking them throughout the event in small ways
. 
Living Room Decor
Cozy throws, plush pillows and couches, microfiber that translates
magnificently
to the outdoors. The outdoor lounge lives on in 2021.
Also, the furnishings are no longer about the antique aesthetic as much as it's a cozy farmhouse rendition of a living room
. 
Choose comfortable chairs and lounge-seating furnishings for comfort and warmth. Guests will find themselves seated for longer. Choose pieces that are not only beautiful but plush.
Finally, make the living room come out from the grounds of your chosen outdoor destination
.
Single-Tier and Mini Cakes
Couples are getting spicy with the sweet tradition of wedding cakes. We forecast cakes will grow smaller in size, but more dynamic in detail. It may be an intricate pattern inspired by the detail on your gown or vibrant flowers that play with your color palette. We've seen a trio of single tier cakes on display as another blossoming trend. You can take elements from the wedding design to mix and match the styles of the tiers for a cohesive look.
A Kings Lodge is where your family can make memories that will last a life time. The Lodge is across the street from Blair's Valley Ranch in the base of Cove Mountain. Our Lodge sits on 7 flat beautiful acres, surrounded with a mountain view.
A King's Lodge accommodates up to 23 people! That makes our lodge the perfect destination for wedding parties and family reunions. Also, a getaway vacation.
Also, be sure to follow us on Facebook!