A King's Lodge Newsletter | Fall In The Smokies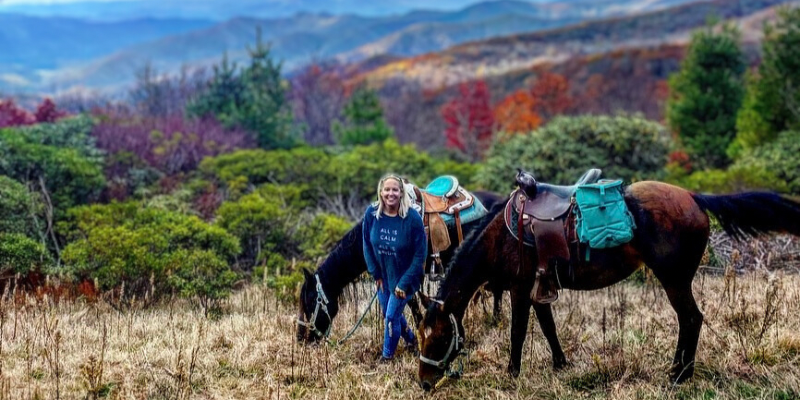 A King's Lodge Newsletter | Fall In The Smokies
One of the many things that makes staying with us unique is that we offer customized horseback riding only to those staying here on property! You don't have to worry about large groups or crowded public riding stables. Here, it's just you, your party, & our friendly horses! It really makes riding with us much more personalized and enjoyable. Read on: A King's Lodge Newsletter | Fall In The Smokies…
Equine Connection
We like our guests to truly experience the special connection that is created between horse & rider.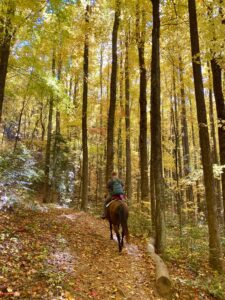 Fall is the BEST time to ride!  Wether you're a beginner and just learning to ride around the farm, or if you're more experienced and want to head out into the mountains for a great adventure…
we offer it all here!
Make sure to inquire about all of our equine experiences we offer here during your stay!  
Fall 2024 is already booking so don't delay in making your reservation!!   We can't wait to see you on the farm!