Fall Adventure in the Smoky Mountains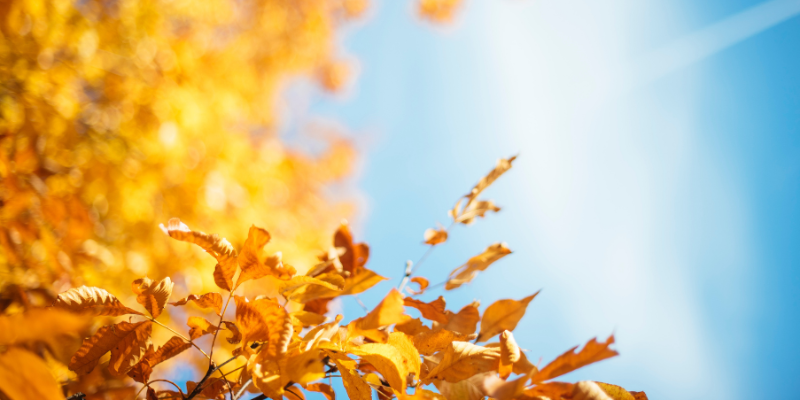 Fall Adventure in the Smoky Mountains
A WHIMSICAL RETREAT
When you're planning your fall getaway to the Smoky Mountains, don't forget to reserve your stay at our delightful lodge!
Our Main Lodge sits on a stunning seven-acre property at the foot of Cove Mountain. With five cozy bedrooms, five bathrooms, and a fantastic game room/bunk room, there's plenty of space for everyone to feel right at home! Across the street, you'll find our friendly horses and farm animals, making for a charming countryside experience. A Kings Lodge is the perfect place to create unforgettable memories that will warm your heart all season long!
THE ENCHANTING SMOKY MOUNTAINS
The magical beauty of fall comes alive in the Great Smoky Mountains. When temperatures cool and the leaves start to change, it's a truly breathtaking sight. Fall is an ideal time to visit the Smokies, as the buzz of the summer tourist season calms down and nature awakens in all its glory. In Great Smoky Mountains National Park, you'll find pleasant weather that invites you to embrace the outdoors after the chilly winter months. With trails for every skill level, you can immerse yourself in the vibrant colors, stunning mountains, and cascading waterfalls that make the Smoky Mountains a natural wonderland. And don't forget about the exciting autumn events happening in nearby Gatlinburg and Pigeon Forge – guaranteeing an extraordinary fall vacation in the Smokies. Check out our top recommendations for your autumn adventure in the Smoky Mountains.
EXPLORE GREAT SMOKY MOUNTAINS NATIONAL PARK
As the most beloved National Park in America, the Great Smoky Mountains National Park offers something for everyone. Whether you're seeking family-friendly hikes or epic backpacking expeditions, the Smokies have a trail just for you.
Fall is an extraordinary time to witness the stunning colors of wildflowers in the park. Known as the Wildflower National Park, the Great Smoky Mountains National Park boasts an amazing collection of over 1,500 species of flowering plants – the most diverse population in all of North America.
LITTLE RIVER TRAIL
If you're particularly interested in foliage, the popular Little River Trail is a must-visit between mid-September and early November. This scenic trail follows an old railroad bed alongside the picturesque Little River. Along the way, you'll come across remnants of charming cabins that were once part of a resort in the early 1900s.
Embark on a captivating fall journey through the Smoky Mountains, where nature's artwork will leave you mesmerized and filled with joy.