Our Cozy Resort in Wears Valley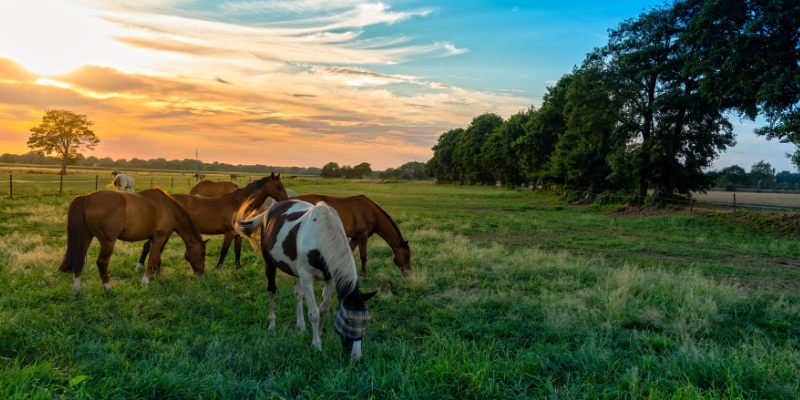 Our Cozy Resort in Wears Valley
Welcome to our cozy private resort in Wears Valley, nestled on the hillside of our gorgeous horse pastures. When you arrive, you are greeted by friendly horses and farm animals, surrounded by breathtaking views of the Great Smoky Mountains. Inside, everything is brand new with king bedrooms, ample bathrooms, and bunk rooms for additional guests.Just across Clabo Rd lies our 7-acre Lodge where we host weddings and family reunions. Here you can take advantage of all we have to offer during your stay with horseback riding experiences, farm activities like fresh egg collecting, and more!
Smoky Mountain Getaway
Wears Valley is perfect for your Smoky Mountain getaway! Located a few miles from Pigeon Forge and Gatlinburg, it's convenient to explore the popular attractions of the area. Plus, there are plenty of hiking trails nearby so you can enjoy the nature around you.
Horse Boarding
If you are an equestrian or cowgirl we also offer horse boarding. The location is perfect for trail riding, with plenty of scenic trails to enjoy. We have plenty of staff to help you with your stay, from our housekeeping crew to our ranch hands. We can arrange for a private cook or chef if desired, as well as assist you in planning a special event tailored just for you.
Escape the Hustle
Whether it's a family reunion, corporate retreat, wedding celebration, or just an escape from the hustle and bustle of everyday life, Wears Valley is the perfect destination for your next getaway! Contact us today and enjoy all of the magic this mountain paradise has to offer!
The best place for a family vacation!
We look forward to hosting you here at our cozy resort in Wears Valley! Come and experience the beauty of the Smoky Mountains with us. Enjoy a variety of activities and outdoor fun that will make your stay unforgettable. We can't wait to show you why this is the best place for a family vacation or an adventurous getaway.