Smoky Mountain Scenic Places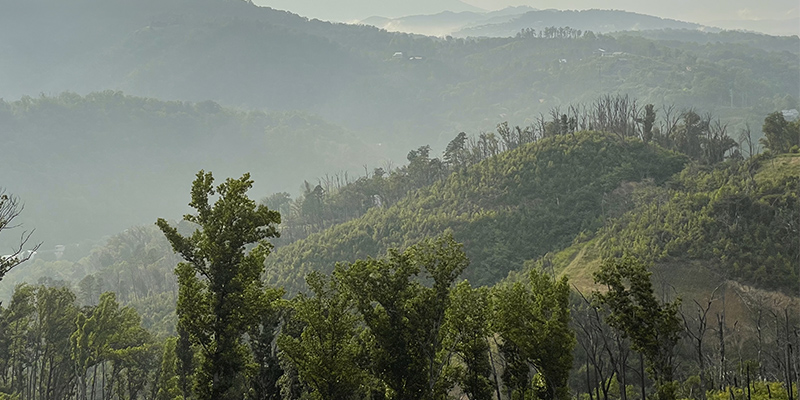 Smoky Mountain Scenic Places
While you're planning your trip to the Great Smoky Mountains, make sure you book a farm experience and rent our beautiful lodge or cabin on property.
Our Main Lodge sits on seven beautiful acres at the base of Cove Mountain. The lodge has five private bedrooms, five bathrooms and a large game room / bunk room. There is plenty of room for everyone to feel right at home! Our property continues on across the street, where our horses and farm animals live. One of our guests favorite pastimes is walking around, taking in the breathtaking scenery from many angles. A Kings Lodge is the perfect place to create memories that will last a lifetime!
Look Rock
Look Rock is one of the best scenic overlooks in the Smoky Mountains! You can find it at about the halfway point of the western section of the Foothills Parkway. It's the highest elevation point along the parkway. Once you reach the overlook, you can park and take a short hike to an observation tower. The tower offers 360-degree views of the mountains, including Mount LeConte. One of the best times to visit Look Rock is during the fall, when the leaves change from green to yellow, red and orange.
Alum Cave Bluffs
Alum Cave is another popular hike! The Alum Cave Bluffs are one of the best places to visit in the Smoky Mountains for great views. After hiking the Alum Cave Trail for about 2.3 miles, you'll reach the Alum Cave Bluffs. This concave bluff is about 80 feet high and 50 feet long. From the bluffs, you'll get to take in breathtaking scenery. The views once you reach Alum Cave Bluffs aren't the only great views along the hike, however. On your way there, you'll pass Inspiration Point, a heath bald that offers views of Little Duck Hawk Ridge and Myrtle Point!
Newfound Gap
Newfound Gap is one of the most beautiful scenic drives in the Smoky Mountains! It's the lowest drivable pass in the Great Smoky Mountains National Park. Also, it travels from the Sugarlands Visitor Center near Gatlinburg, up and over the mountains and into Cherokee, NC. Along the drive, there are plenty of scenic overlooks where you can pull off and admire the views. One of the highlights of Newfound Gap is the Rockefeller Memorial. It honors a $5 million donation from the Rockefeller Foundation to help complete land acquisitions that led to the creation of the national park.