Smoky Mountain Spring Vacation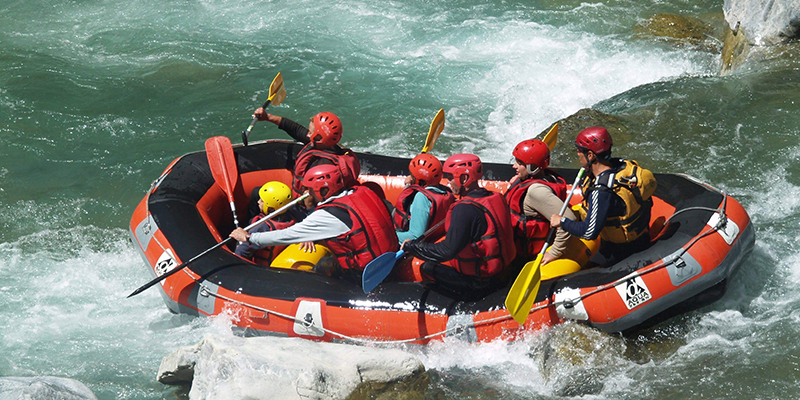 Smoky Mountain Spring Vacation
While you're planning your vacation to the Smoky Mountains, be sure to book your stay with us!
Our Main Lodge sits on seven beautiful acres at the base of Cove Mountain. The lodge has five private bedrooms, five bathrooms, and a large game room/bunk room. There is plenty of room for everyone to feel right at home! Our property continues on across the street, where our horses and farm animals live. One of our guests' favorite pastimes is walking around, taking in the breathtaking scenery from many angles. A Kings Lodge is the perfect place to create memories that will last a lifetime!
Best 2023 Spring Activities
There are so many things to do in the spring in Pigeon Forge, TN. Hiking, parades, fishing, rafting and more are what make the Smoky Mountains the best spring vacation.
Music In The Mountains Parade
April 28, 2023
Formerly referred to as the Dolly Parade or Dolly Parton's Homecoming, Pigeon Forge's annual Music In The Mountains Spring Parade will return this year. The parade will showcase the rich musical heritage of the area and the variety of entertainment provided by the many popular local theaters.
Spring Car Shows
Various Dates
Pigeon Forge car shows draw enthusiasts from all corners of the southeast and beyond, making events like the Corvette Expo, Ponies In The Smokies and the Spring Rod Run some of the most anticipated springtime activities of the season.
Smoky Mountain Trout Tournament
April 1-2, 2023
Play a part in the fun and excitement of Gatlinburg's annual Spring Smoky Mountain Trout Tournament. This event is perfect for everyone, including adults, children and visitors of all ages. Over 10,000 trout will be stocked in over 20 miles of Smoky Mountain streams.
Spring Wildflower Pilgrimage
April 26-29, 2023
Gatlinburg's annual Spring Wildflower Pilgrimage is an experience that offers something for all ages. As winter finally fades away and the colors of spring begin to sparkle throughout the Smokies, this five-day event in Great Smoky Mountains National Park invites people to participate in fun outdoor events.
Rafting Season Begins
May-September
Whitewater rafting is an adventure for the whole family. The Pigeon River is dam-controlled with scheduled water releases from Memorial Day through Labor Day giving adventurers the perfect rapid conditions from a float to a more thrilling whitewater adventure.