Smoky Mountain Spring Vacation 2021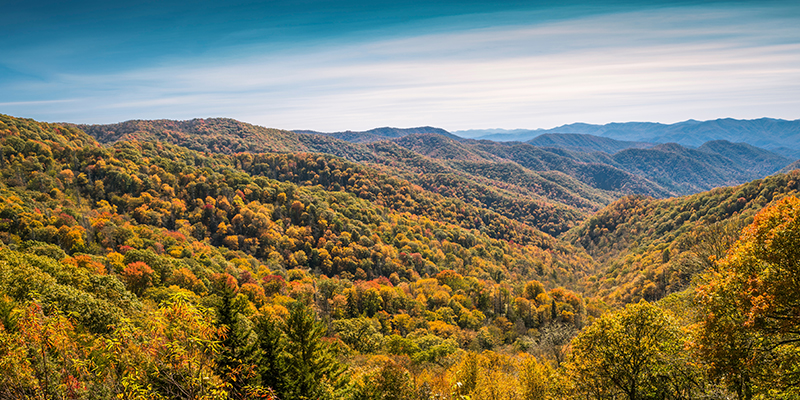 Smoky Mountain Spring Vacation 2021
If you're looking for a place to stay during your spring vacation, look no further!  A King's Lodge has the sights, the peace and quiet, and we are close to all the exciting things in the area.
Our Main Lodge sits on seven beautiful acres at the base of Cove Mountain. The lodge has five private bedrooms, five bathrooms and a large game room / bunk room. There is plenty of room for everyone to feel right at home! Our property continues on across the street, where our horses and farm animals live. One of our guests favorite pastimes is walking around, taking in the breathtaking scenery from many angles. A Kings Lodge is the perfect place to create memories that will last a lifetime!
While you're here in Wears Valley, here are some things you AND the family can enjoy:
Ziplining
Wears Valley offers some of the longest and highest zip lines in the Smoky Mountains taking you through unspoiled and forested areas. You will experience gorgeous views of Mt. LeConte and other areas of Great Smoky Mountains National Park.
Fishing in Mountain Streams
The National Park offers a wide variety of angling experiences. Including remote, headwater trout streams to large, cool water smallmouth bass streams.
Most streams remain at or near their carrying capacity of fish and offer a great opportunity to catch these species throughout the year
.
You can fish year-round in the park, from 30 minutes before official sunrise to 30 minutes after official sunset
.
You must own a valid fishing license or permit which can
be purchased
online
or in selected stores in Wears Valley or Townsend, TN
.
Fishing limit is five brook, rainbow or brown trout, smallmouth bass, or a combination of these, each day or in possession, regardless of whether they are fresh, stored in an ice chest, or otherwise preserved
. The combined total must not exceed five fish. Twenty rock bass may
be kept
in addition
to the above limit. A person must stop fishing immediately after obtaining the limit.
Additional fishing regulations
.