Spring Vacation in the Smoky Mountains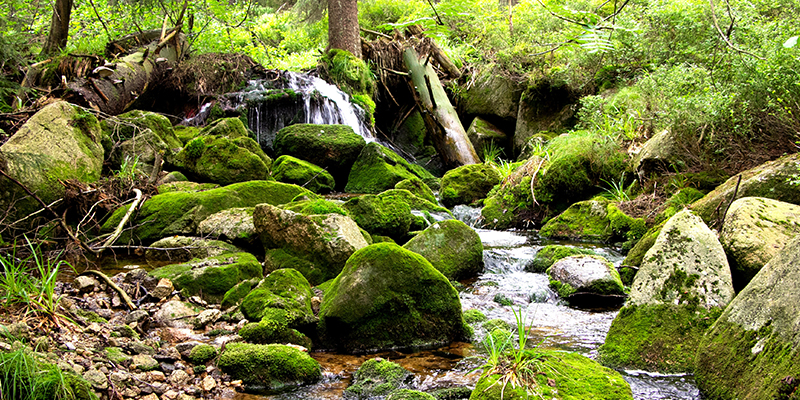 Spring Vacation in the Smoky
RENT A SMOKY MOUNTAIN CABIN IN THE SMOKIES
There's nothing better than the view of all the beautiful colors of the Smoky Mountains from your very own cabin.
Our Main Lodge sits on seven beautiful acres at the base of Cove Mountain. The lodge has five private bedrooms, five bathrooms and a large game room / bunk room. There is plenty of room for everyone to feel right at home! Our property continues on across the street, where our horses and farm animals live. One of our guests favorite pastimes is walking around, taking in the breathtaking scenery from many angles. A Kings Lodge is the perfect place to create memories that will last a lifetime!
Cherokee Hill cabin is a brand new, authentic Appalachian log cabin located on a private ranch in pristine Wears Valley. Nestled on the hillside of one of our gorgeous horse pastures, this quaint and cozy getaway is the perfect place to relax and take in the beauty of the surrounding Great Smoky Mountains. When you first pull up to your private gated oasis, you are greeted by our friendly horses and farm animals. Everything is brand new in this cabin including furniture, beds, etc. The cabin has two king bedrooms and two bathrooms and a sleeper sofa.
Hike the Trails
After snow and ice have melted, hiking the trails is one of the top things to do in the Smoky Mountains in the spring! You will get to see the Smokies come back to life right before your eyes. The mountains are green again, animals are coming out, and flowers are blooming. Plus, the weather is getting warmer, making it more comfortable to hike! Andrews Bald is a fairly short hike that is considered moderate. You'll have beautiful views of the mountains once you reach the bald. If you're a hiking hobbyist, then you should take one of the trails to get to the summit of Mt. LeConte, which is about 11 miles roundtrip. Want to see one of the waterfalls? Hike to Laurel Falls! This trail is about 2.6 miles roundtrip, and the path is paved, making it easy to get to the top. Any of the 850 miles of trails in the Smoky Mountains are great to hike in the spring!
Drive Through Cades Cove
Speaking of Cades Cove, this is one of the most popular things to do in the Smoky Mountains in the spring! If you want to see the Smokies from your car, taking a scenic drive is a great way to experience the mountains. In the spring, animals will be coming out from hibernation since it is so warm, and Cades Cove is a great place to go to see them. Wildflowers are all throughout the empty fields, making the landscape picturesque. Plus, you will want to stop and explore the historic buildings and sites since the weather will be so nice!