Smoky Mountain Vacation Experience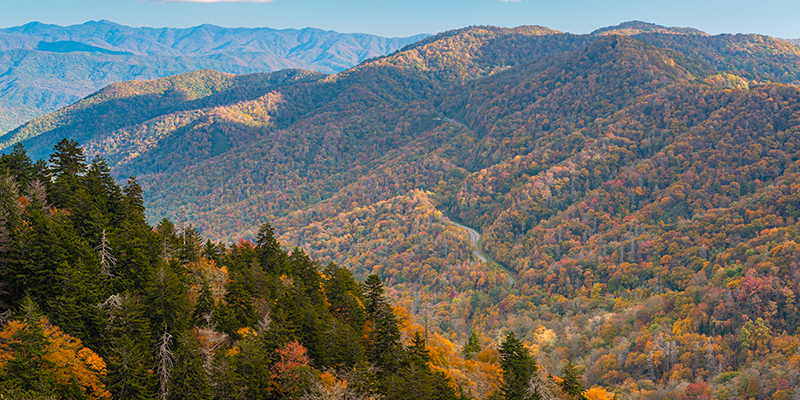 Smoky Mountain Vacation Experience
The Smoky Mountains are the ultimate destination for a great getaway.  As you are visiting all the beautiful sights, don't forget to check out some of the best restaurants our area has to offer.
Wears Valley Restaurants
Stonehouse Pizza
Are you craving pizza?
Stonehouse Pizza
is where you should eat. You can create your own pizza, but you should try one of their signature pies. The meat lovers pizza includes pepperoni, ham, sausage, hamburger, and bacon.
They also have a veggie pizza with green bell peppers, onions, tomatoes, olives, and mushrooms
. Not only do they serve pizza, they also have sandwiches and salads. They have a meatball sub, Italian sub, and veggie sub. You can also get bread sticks, cheese sticks, and chicken wings.
If you want to try local restaurants in Wears Valley TN, these are
just
a few of the ones you will enjoy. Since you have an idea of where you would like to eat, you might want to have some ideas for what you want to do.
Check out our
free attraction tickets
you'll receive when you book a cabin with us for some fun things you can do in the area
!
The 50's Diner
Want to try a hidden local joint that makes you feel like you stepped back in time? The 50's Diner will do just that! You'll feel like you walked into the neighborhood's local diner where you can get delicious comfort food. You can get sandwiches a la carte or as a combo with a drink and side. The menu is simple, but the food is delicious! Try the cheeseburger, BLT, chili cheese dog, or fried bologna sandwich. If you save room for dessert, you can get a root beer float, banana split, or a sundae.
Boss Hogg's BBQ
A restaurant in Wears Valley TN you won't want to miss is Boss Hogg's BBQ. They have delicious southern barbecue dishes, from pulled pork sandwiches to baby back ribs. You can also get chicken, brisket, or smoked sausage. For sides, you can get cole slaw, baked beans, or mac and cheese. Planning on taking a trip into the national park for a picnic? Boss Hogg's serves family packs where you can choose a few meats and sides, so you can have an easy meal in the mountains!
While you are planning your visit, don't forget to book your stay with us at A King's Lodge!
Our Main Lodge sits on seven beautiful acres at the base of Cove Mountain. The lodge has five private bedrooms, five bathrooms and a large game room / bunk room. There is plenty of room for everyone to feel right at home! Our property continues on across the street, where our horses and farm animals live. One of our guests favorite pastimes is walking around, taking in the breathtaking scenery from many angles. A Kings Lodge is the perfect place to create memories that will last a lifetime!