Vacation Experience in the Smoky Mountains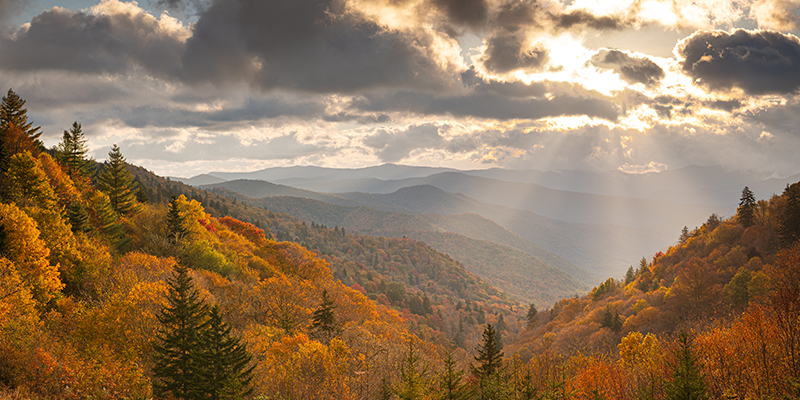 Vacation Experience in the Smoky Mountains
The Smoky Mountains are the ultimate destination for a great getaway.  As you are visiting all the beautiful sights, don't forget to check out some of the best restaurants our area has to offer.
Wears Valley Restaurants
Gepetto's Italian Restaurant
Gepetto's Italian Restaurant
 is a great local hole in the wall place to go when you want delicious Italian food. You can get hand tossed pizza with all kinds of toppings. They have several different sandwiches, including an Italian sub and a meatball sub. You'll find chef salad and chicken salads if you want something light. They also have classic pasta dishes, including lasagna, ravioli, chicken marsala, and more. No matter what kind of Italian dish you want, Gepetto's has it!
Hillbilly Restaurant
For great southern breakfast and lunch, you should try Hillbilly Restaurant. This restaurant in Wears Valley TN has all the classics, from pancakes to biscuits and gravy. They serve all kinds of eggs platters with proteins for breakfast. For lunch, you should try one of their burgers, which is their signature dish. The Holy Moly burger is cooked in Cajun seasoning then topped with pepper jack and jalapenos. The Ol' Henry burger is smothered in blue cheese, while the Cuzin Bo's Dream is a burger with fried bologna on top between two pieces of sourdough. You'll also find other sandwiches and salads on their menu.
Pawpaw's Catfish Kitchen
If you love seafood and New Orleans style dishes, you should eat at Paw Paw's Catfish Kitchen. This locally-owned, family-run restaurant is a great place to try these authentic dishes. For appetizers, you should try the boudin balls or alligator bites. You can get chicken and sausage or shrimp and okra gumbo. There's also jambalaya, red beans and rice, and crawfish etouffee You'll also find muffulettas, po boys, fried entrees, and so much more. Be sure to save some room for their signature dessert, a white chocolate bread pudding.
While you are planning your visit, don't forget to book your stay with us at A King's Lodge!
Our Main Lodge sits on seven beautiful acres at the base of Cove Mountain. The lodge has five private bedrooms, five bathrooms and a large game room / bunk room. There is plenty of room for everyone to feel right at home! Our property continues on across the street, where our horses and farm animals live. One of our guests favorite pastimes is walking around, taking in the breathtaking scenery from many angles. A Kings Lodge is the perfect place to create memories that will last a lifetime!