Spring Break in the Smoky Mountains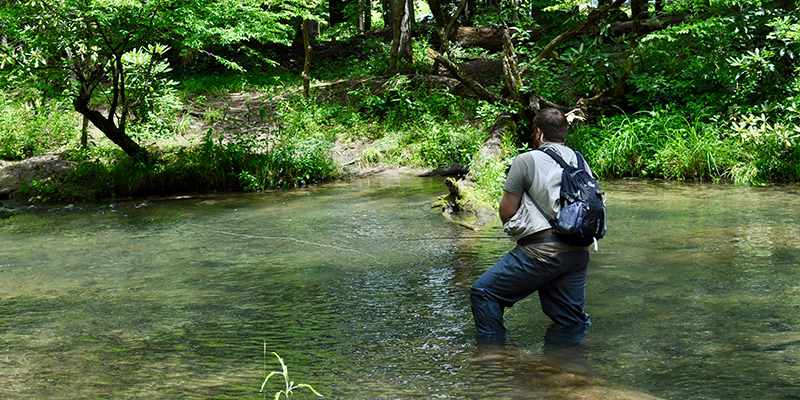 Spring Break in the Smoky Mountains
If you're planning ahead, we've got the perfect Spring Break getaway for you. Check us out at a King's Lodge.
Our Main Lodge sits on seven beautiful acres at the base of Cove Mountain. The lodge has five private bedrooms, five bathrooms and a large game room / bunk room. There is plenty of room for everyone to feel right at home! Our property continues on across the street, where our horses and farm animals live. One of our guests favorite pastimes is walking around, taking in the breathtaking scenery from many angles. A Kings Lodge is the perfect place to create memories that will last a lifetime!4
Check out some of the areas best must-sees while you're planning your Spring vacation.
Drive Through and Hike Cades Cove
Cades Coves is a beautiful valley surrounded by the Smoky Mountains.
It is one of the most popular destination in the Great Smokies. The Spring is the perfect time to visit Cades Cove. The tourist traffic is not as heavy as the summer.
This allows more opportunities for viewing black bear, coyote, skunks, turkey, white tail deer and many more wildlife that call Cades Cove home
.
You can walk some of the trails from the short
Cades Cove Nature Trail
to the 5 mile round-trip hike to Abrams Falls.
The park is open to the public year round, making it an ideal destination for spring breakers visiting Gatlinburg or Pigeon Forge
. Restrooms and a bookstore / gift shop are among the available amenities.
Stay and Play at the Wilderness of the Smokies
Spring weather in the Smoky Mountains can be unpredictable,
Although it is warming up with an average temperature of 63 degrees, rainy days are common.
There's no better adventure in the Smoky Mountains than to spend a day at Tennessee's Largest Indoor Water Park,
The Wild Waterdome
located at River Lodge
.