Wears Valley Wedding Venue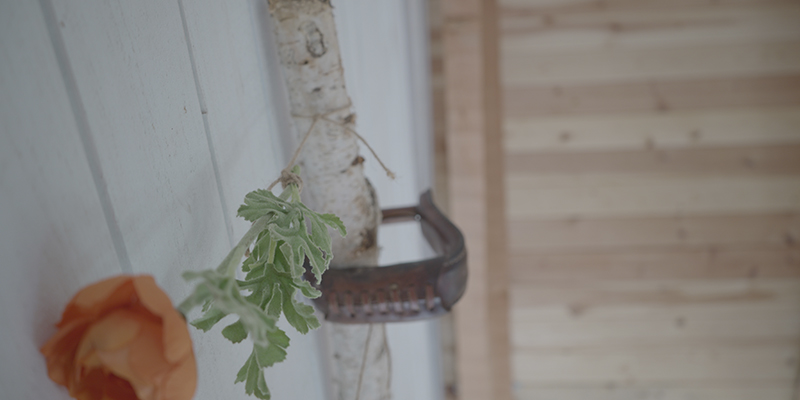 Wears Valley Wedding Venue
A Kings Lodge is where your family can make memories that will last a life time. The Lodge is across the street from Blair's Valley Ranch in the base of Cove Mountain. Our Lodge sits on 7 flat beautiful acres, surrounded with a mountain view.
A King's Lodge accommodates up to 23 people! That makes our lodge the perfect destination for wedding parties and family reunions. Also, a getaway vacation.
What They Say
"A great place to stay and very lovely host! Don't wait book today!" – Southern Comfort Photography
"All wood interior. Separate kids activity room. Outside fire pit to enjoy." – Edward
"We have stayed here 2 years in a row with multiple families. The cabin is awesome, owners provide phenomenal customer service and the ranch experience our kids love. I HIGHLY RECOMMEND STAYING HERE." – Amy
"I Loved this place, its was beautiful, I only gave 4 stars because the upstairs bathroom tub didn't drain very well other than that it was awesome." – Jennifer
"Beautiful lodge! Well maintained with gorgeous mountain views. Comfortable, clean, and well equipped. Highly recommend!" – Kathleen
Our Wedding Package
A King's Lodge is the perfect place to spend your special day! Your wedding day will be one of the most memorable days of your life, so we understand how important it is to have an unforgettable venue. The sweeping mountain views and vast meadow landscape create a breathtaking environment for you and your guests to enjoy.
Pricing
Prices vary depending on number of guests, please set up your consultation ASAP for a customized price quote and to answer any additional questions you may have!
Not only is the property very easily accessible for year round wedding use, but there is also guaranteed on site convenient parking for everyone attending.  We are one of the only venues in Wears Valley that can also provide lodging for up to 23 people!
Don't want to stay the night? Were happy to do one day packages as well… just ask!! We look forward to hearing from you.