Wedding Trends 2021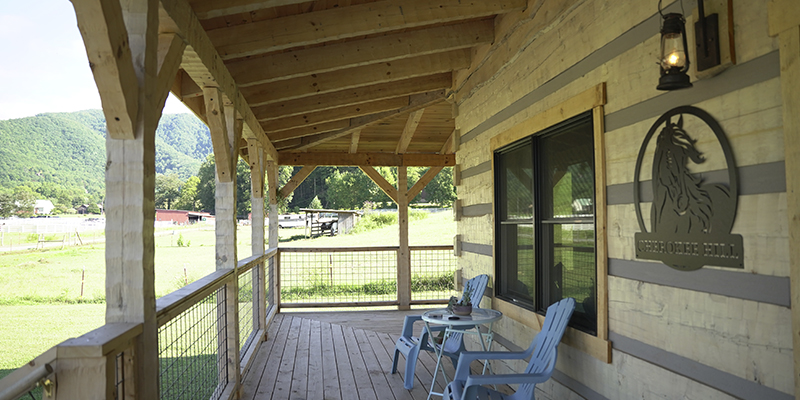 Wedding Trends 2021
Wedding trends look a little different these days. Couples and suppliers continue to respond to the challenges of wedding planning around Covid-19. There's one thing we do know for sure: 2021 weddings will be celebrations, not just of love, but of reunion and recovery. We're already seeing lots of inspiring 2021 wedding trends emerge. Restrictions at weddings are counteracted with statement florals, bold bridal style and thoughtful decor. With equal measures of maximalism and minimalism, we can't wait to share these favorite 2021 wedding trends with you!
The Microwedding
Micro weddings are those with a guest list of up to 30 guests. Whether it's due to budget constraints or having a two-part wedding. Or simply wanting to scale back to just the few family and friends the couple can't live without, the #microwedding will be huge in 2021. Most of all, they also allow the bride and groom to spend quality time with each and every guest. Just one of the reasons for its surging popularity.
Bold Bridal Style
Going by some of the incredible bridal style we've seen in the past year, we imagine lots of 2021 brides are going to go bold for their wedding looks. Lots of throw-out-the-rule-book bridal styles are coming through. Such as brides in color and short dresses paired with long veils, to having fun with accessories and footwear. We're set to see lots of epic non-traditional bridal looks in 2021.
DIY Wedding Decor
DIY wedding decor is back! A trend that has wavered in popularity over the past couple of years has returned with a bang. 2021 couples craft meaningful and creative wedding decor with all the skills they've learned in lockdown!
A Kings Lodge is where your family can make memories that will last a life time. The Lodge is across the street from Blair's Valley Ranch in the base of Cove Mountain. Our Lodge sits on 7 flat beautiful acres, surrounded with a mountain view.
A King's Lodge accommodates up to 23 people! That makes our lodge the perfect destination for wedding parties and family reunions. Also, a getaway vacation.