Weddings Smoky Mountains 2022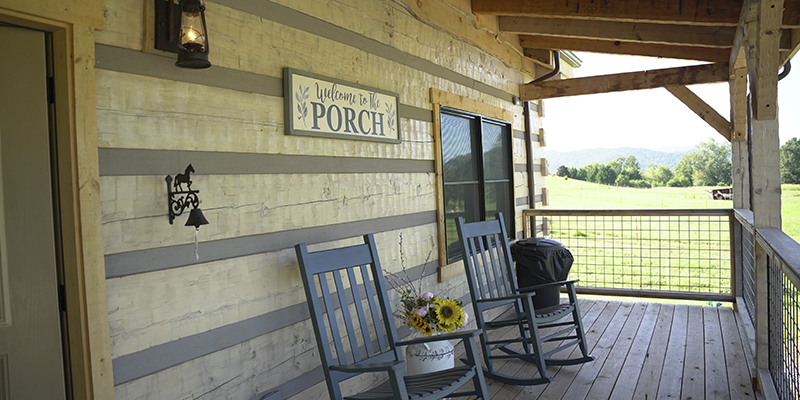 Weddings Smoky Mountains 2022
Wedding trends look a little different these days. Couples and suppliers continue to respond to the challenges of wedding planning around Covid-19. There's one thing we do know for sure: 2021 weddings will be celebrations, not just of love, but of reunion and recovery. We're already seeing lots of inspiring 2021 wedding trends emerge. Restrictions at weddings are counteracted with statement florals, bold bridal style and thoughtful decor. With equal measures of maximalism and minimalism, we can't wait to share these favorite 2021 wedding trends with you!
Romantic Garden Weddings
Romantic, back-garden weddings at home and weddings at venues with gorgeous scenery will be huge this summer. Couples take full advantage of the fresh air and wide open spaces.
Colorful Palettes
Bold color palettes and warmer tones are going to be huge and replace the traditional blush and ivory palette. Expect the new year to bring about fresh pops of color and creative palettes. Also color-clashing, print mixing, and statement hues that weddings haven't seen before.
Shop Local
We're seeing lots more couples choose to support Tennessee's incredible network. Wedding suppliers, bridal boutiques and independent businesses and work with suppliers close to home.
A Kings Lodge is where your family can make memories that will last a life time. The Lodge is across the street from Blair's Valley Ranch in the base of Cove Mountain. Our Lodge sits on 7 flat beautiful acres, surrounded with a mountain view.
A King's Lodge accommodates up to 23 people! That makes our lodge the perfect destination for wedding parties and family reunions. Also, a getaway vacation.
The Cabin
Cherokee Hill cabin is a brand new, authentic Appalachian log cabin located on a private ranch in pristine Wears Valley.
Nestled on the hillside of one of our gorgeous horse pastures, this quaint and cozy getaway is the perfect place to relax and take in the beauty of the surrounding Great Smoky Mountains.   When you first pull up to your private gated oasis, you are greeted by our friendly horses and farm animals.  Everything is brand new in this cabin including furniture, beds, etc.  The cabin has two king bedrooms and two bathrooms and a sleeper sofa.