Wedding Trends 2022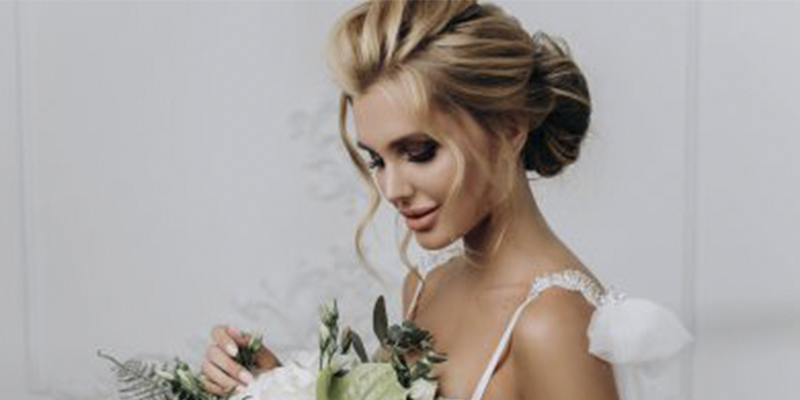 Wedding Trends 2022
We know that your wedding day will be one of the most memorable days of your life, so we strive to make it as enjoyable and stress-free as possible. A Kings Lodge is a unique property with so much to offer, you and your guests will absolutely love the experience of your own private mountain destination.
Trendy Wedding Lighting Ideas
Nothing adds drama to a wedding like good lighting. It was not that long ago that we saw the rise of the string light phenomenon take over. Since then major moves forward wedding trendy wedding light ideas have been happening.
Curtain String Lights
The best way to add a backdrop behind your ceremony or head table is by adding a curtain of string lights. Creating a waterfall look makes this trend seem like it will be around for years to come.
Rain Shower Lights
Create an elegant touch to your outdoor wedding. Achieve this by adding rain shower lights to trees at your venue. Perfect for the rustic wedding that wants to add a little elegance or the garden wedding that wants to add some drama.
Neon Signs
Couples are having fun saying such as "'till death do us part" or "Mr. & Mrs.". Also, personalized signs with their last name hanging at the wedding venue adding a new twist to the old "bar sign".
White And Greenery Minimalism
Minimalistic design and eco-friendliness are among the top trends in 2022. The combination of these two trends by using wedding greenery in wedding decorations remains as popular as ever. A combination of egg-shell or alabaster white, and forest or fern green is especially popular. It adds style and elegance to your perfect wedding.
Create an ethereal look indoor and outdoor for every season of the year. Focal backdrop: Incorporate two crawling vines of lush greenery peppered with white roses on white walls. This could be at the altar, dessert table, or bridal party table at the reception. This creates a stunning backdrop and focal point for the wedding.
Be sure to follow A King's Lodge on Facebook!